Providing The Best Residential & Commercial Landscape Design, Construction & Maintenance
Serving the West Michigan area since 1960, DeYoung Landscape Service Inc. is dedicated to providing the highest quality landscape design, construction, and maintenance at a reasonable price.
DeYoung Landscape Service Inc. provides professional landscape design services for both residential and commercial projects. Our experienced crews can then install your new landscape for your use and enjoyment, and then maintain it for years to come.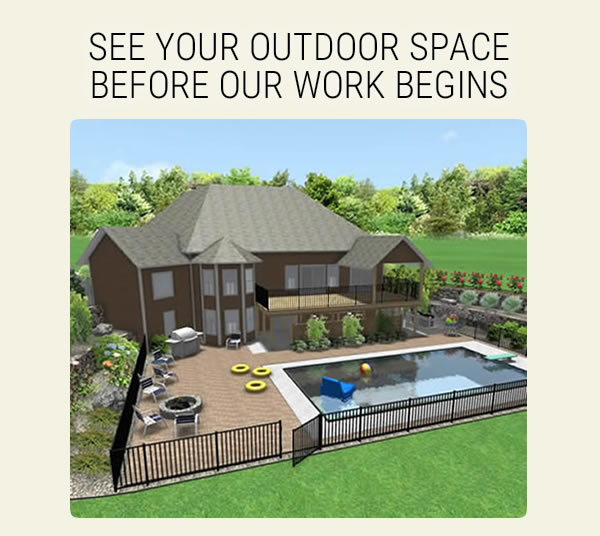 We Provide Photo Realistic Renderings To Help You
Visualize Your Design Options